Expert advice from the VENTUREWRITE team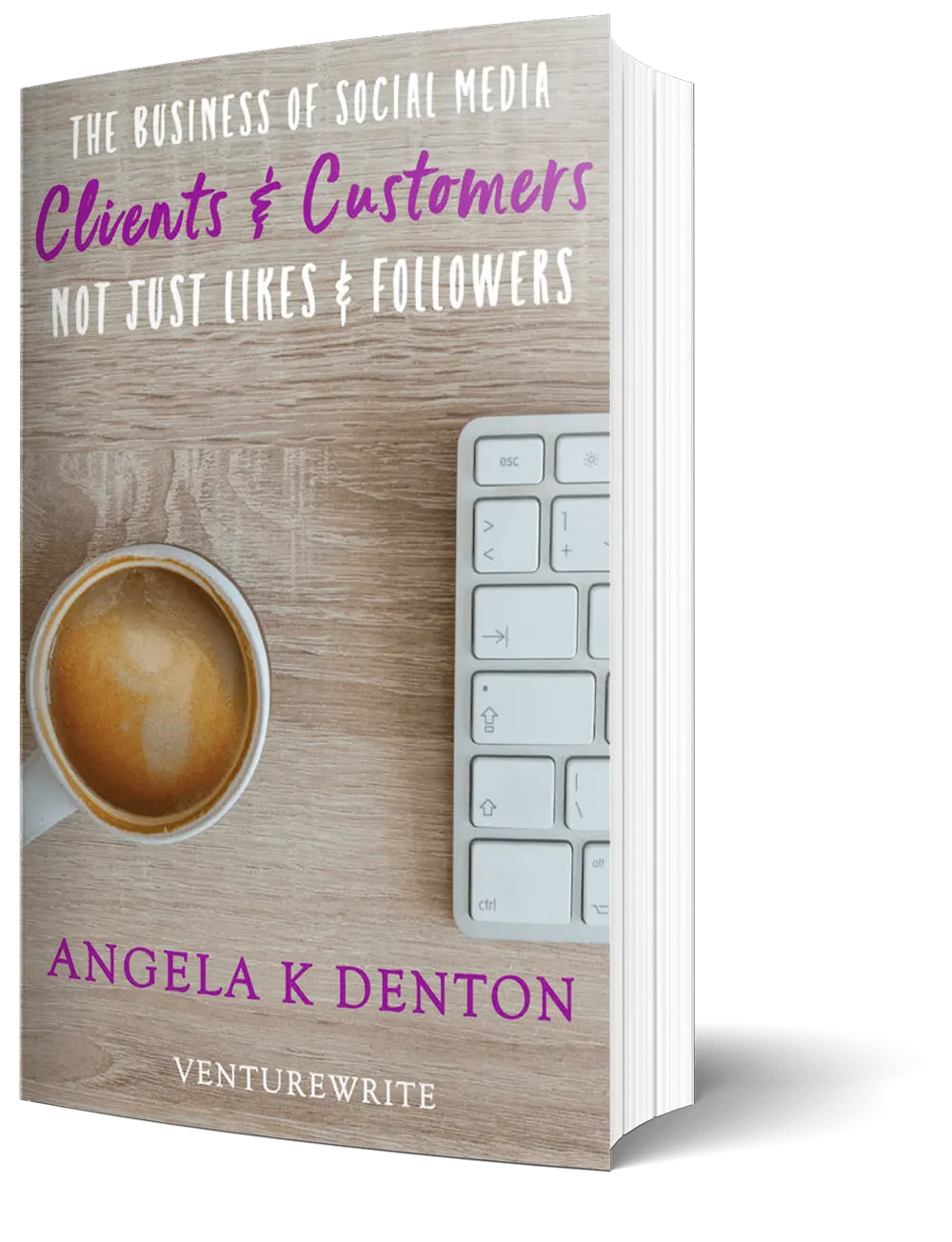 The Business of Social Media: Clients & Customers Not Just Likes 

& Followers
Do you want real, paying clients, not just "Likes" and "Follows" from your social media marketing strategy?
This book shows you how!
There is an illusion that Social Media marketing is all about the number of likes you receive, but it is so much more than that. A Like can quickly seem insignificant when you need actual living, breathing (and paying) clients and customers.
This is a guide for every small business owner who has been trying to demystify the world of social media marketing, whether on Facebook, Twitter, Instagram, LinkedIn or harnessing all of them. A how-to manual that will show you what needs to be done to attract your customer base, interact with genuine interest and in the process – create real paying customers and clients for life.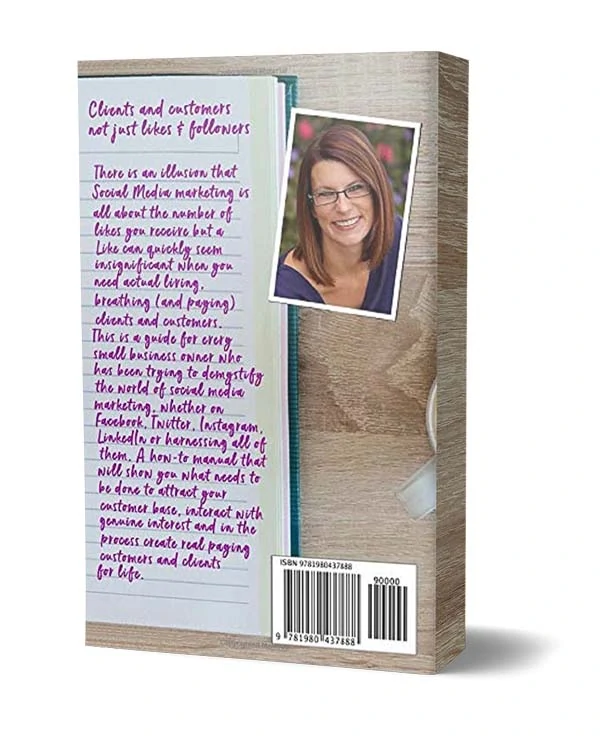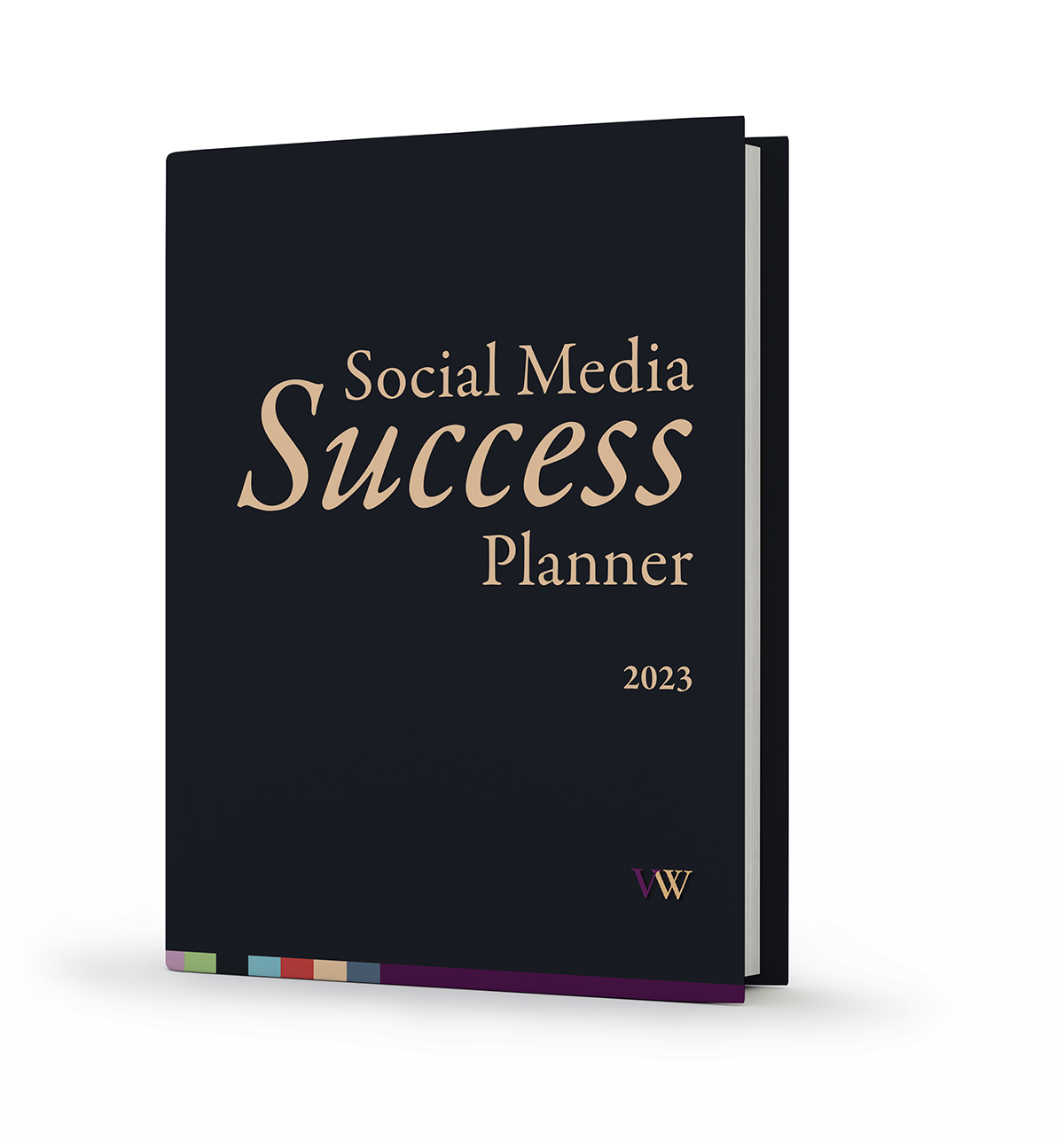 Social Media Success Planner
Tired of posting on the fly and never having a plan?
Need to know what new "holiday" has arrived this month on social media?
Struggling to figure it all out and living in the paralysis of analysis?
Are you screaming "There is just too much to do, and I don't know where to start!"
We have ALL been there.
Our new Social Media Planner for Success was designed for the social media marketer, small business owner and entrepreneur. It was designed to break it all down and take the overwhelming nature out of social media marketing.
If you are struggling with where to start or how to lay out your social media posts for the next 12 months, our planner is a step-by-step guide to help you master the art of social media planning and execution.
It is a tool that will allow you to lay out your social posts and plan for your events. It is also designed to help you to execute your plans efficiently, while being flexible enough to adjust when the never-ending changes to the algorithms, a trend or a major social disruption occur.
Managing your social media is a role that requires you to know the trends, understand the platforms, become a content creator, act as your customer service department and pivot on a dime.
Created by marketers for marketers, it's ready to help you make 2023 your best year yet!
Inside the Planner:
Resources – Best Practices and Daily & Weekly Checklists
Snapshot Calendar Page
Monthly Content Creation Pages, Social Platform Starting Stats and Monthly Hashtags
Monthly Planner pages
Weekly Planner pages
Monthly Review
Available in spiral bound or hard cover. Click the links below to order.
To access this content, either sign in here or sign up for our newsletter using the form below.
Every week or so we share tips and tricks about what works in the digital space or just our thoughts on what is going on in this crazy industry. Make sure to subscribe to be notified when a new post is up!
You will also receive access to our monthly downloads in the members area.