Social Media Marketing that Works
Every business has a tale to tell. The question is – how do you present it in a compelling, authentic way that resonates with YOUR audience?
VENTUREWRITE will help you to craft your story. We design and implement online social media marketing strategies for small businesses that bring you clients and customers, not just likes and followers.
The marketing landscape never stops evolving and it is essential for your audience to consume your story in bite-sized, relatable pieces. We will help you identify your ideal client and navigate the road to success in this ever-changing adventure.
We Are Dedicated to Your Success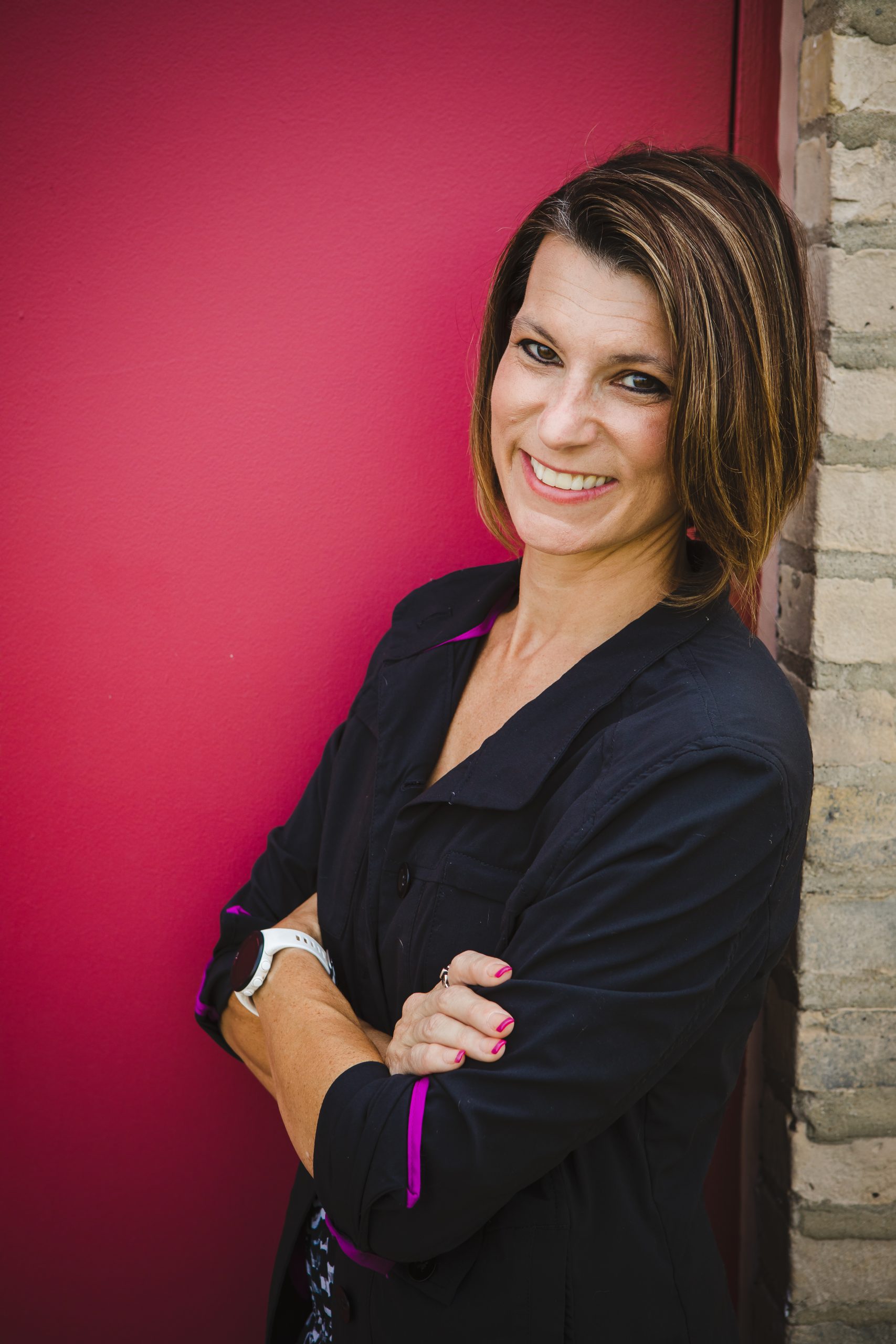 VENTUREWRITE focuses on the numbers, a measurable ROI that delivers you the business you are seeking. Likes are great, followers are wonderful, but if they aren't buying your products or services, then something isn't working.
It's our job to create a website that promotes you and your company and a social media marketing strategy that drives traffic to your website and/or Amazon so that you can do what you do best – drive your business.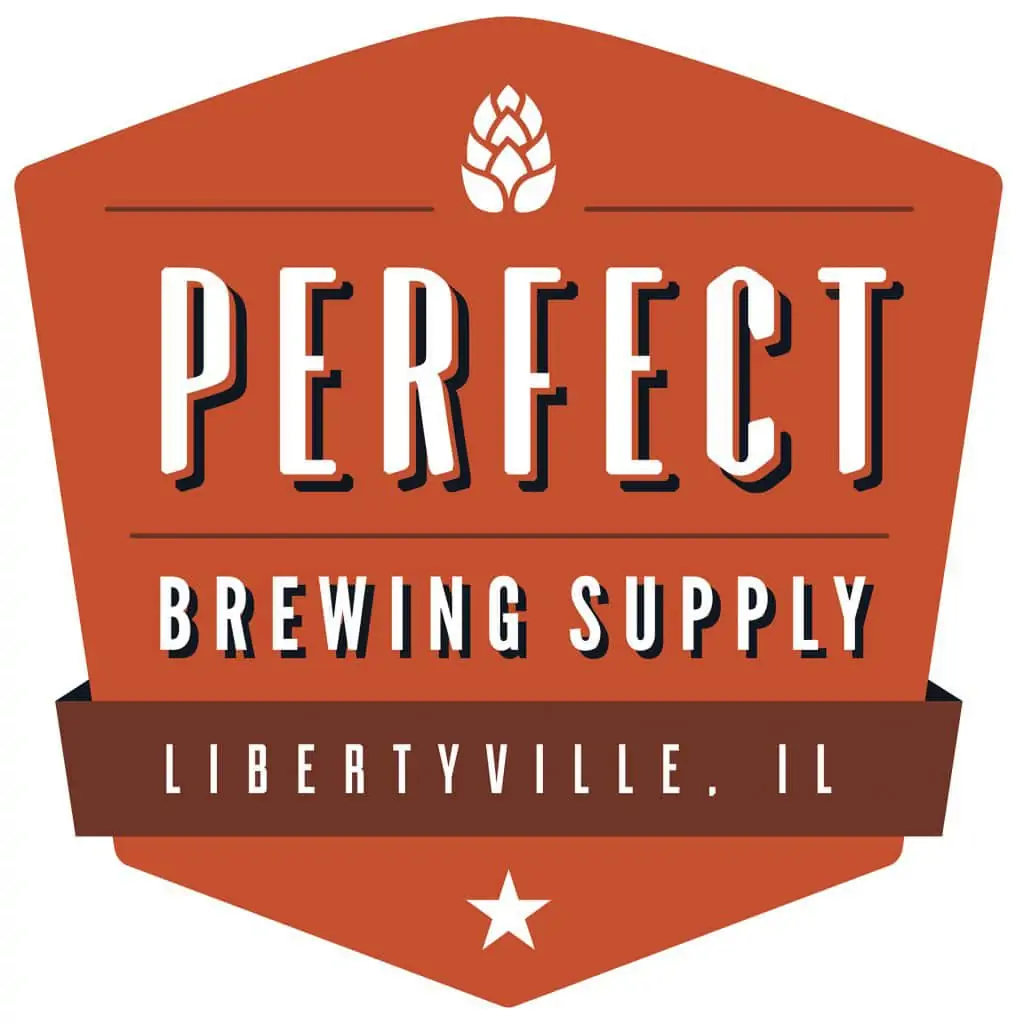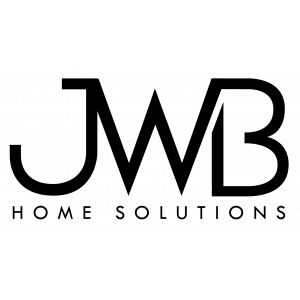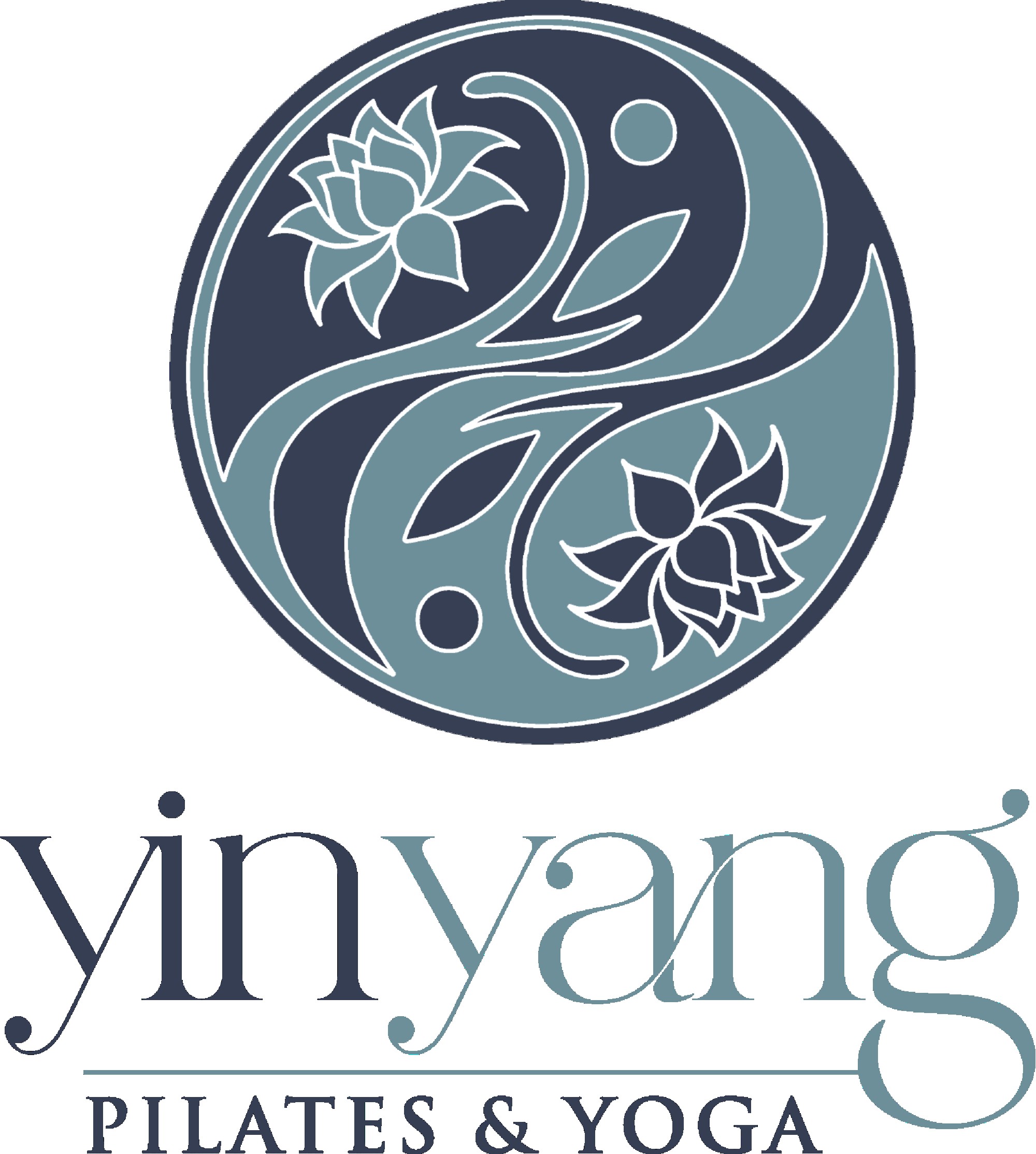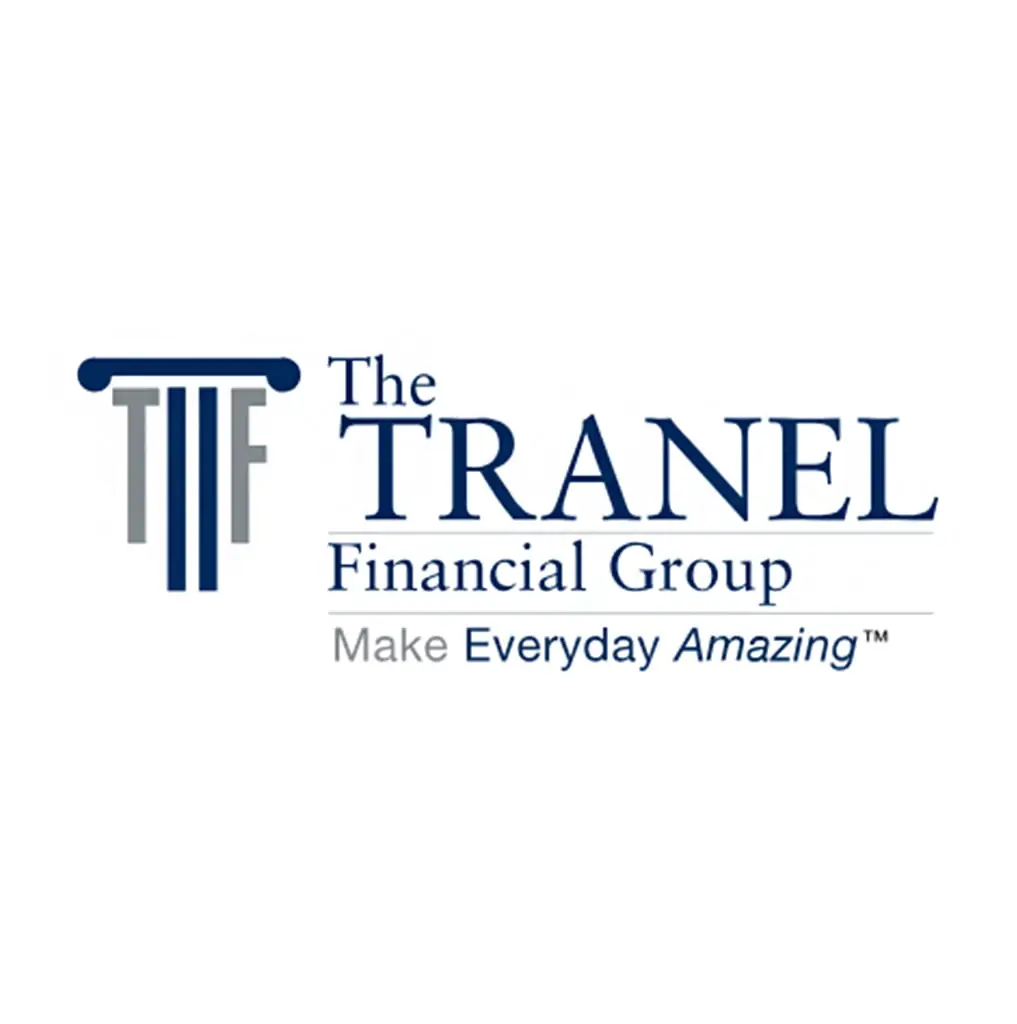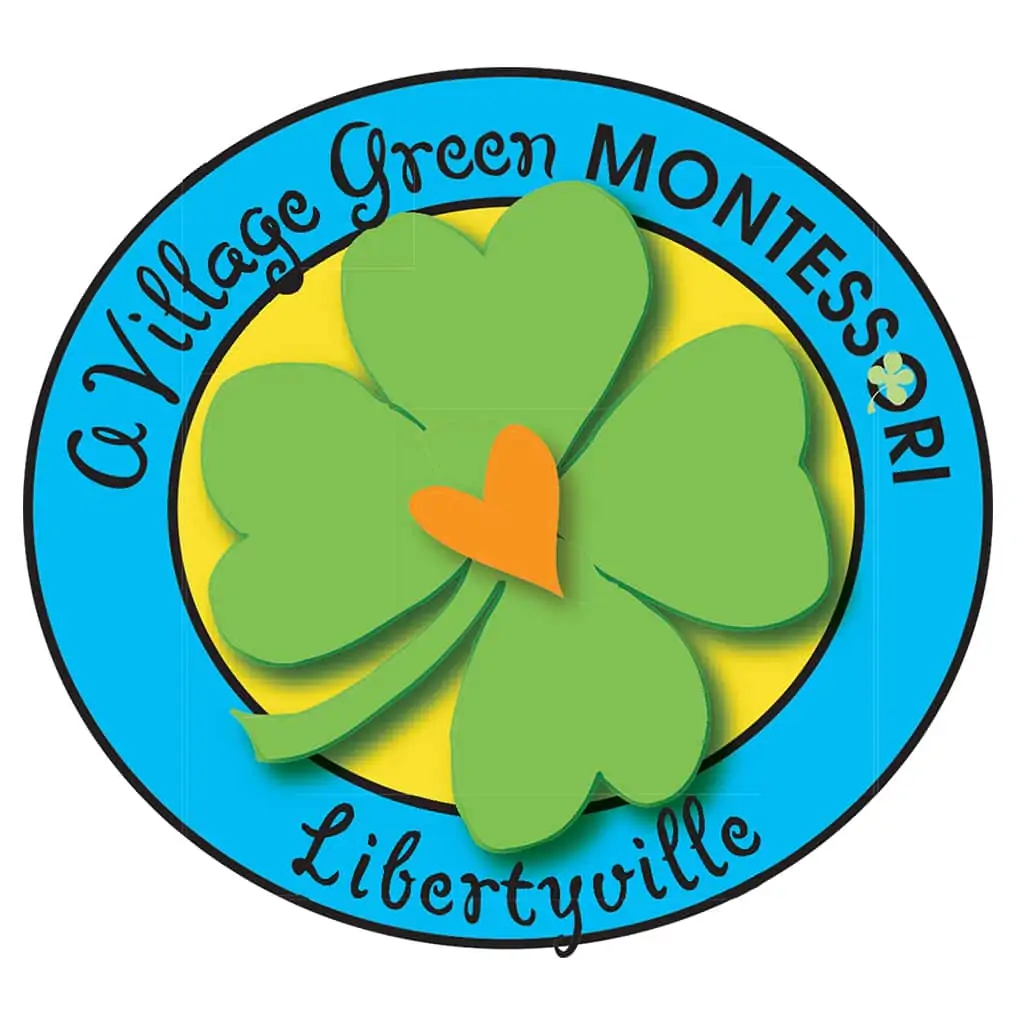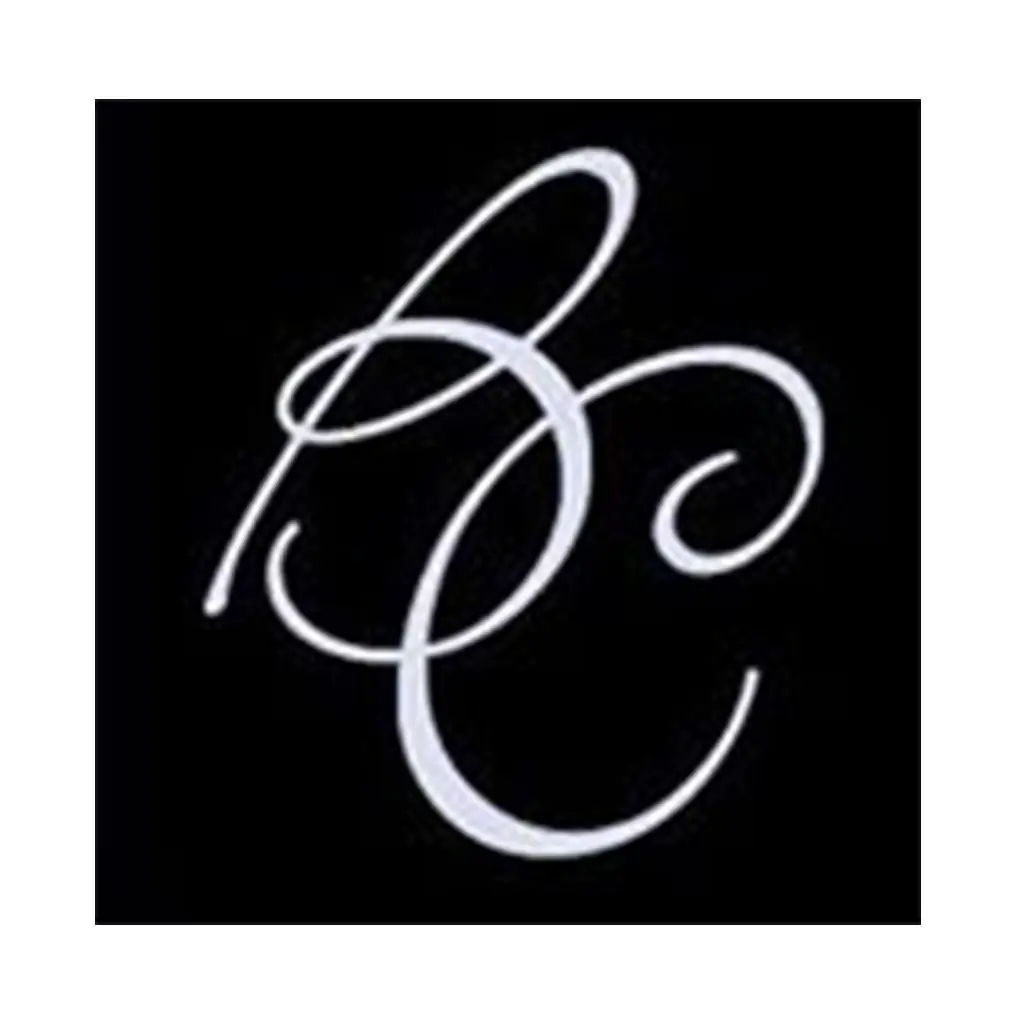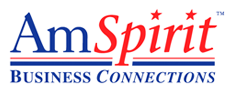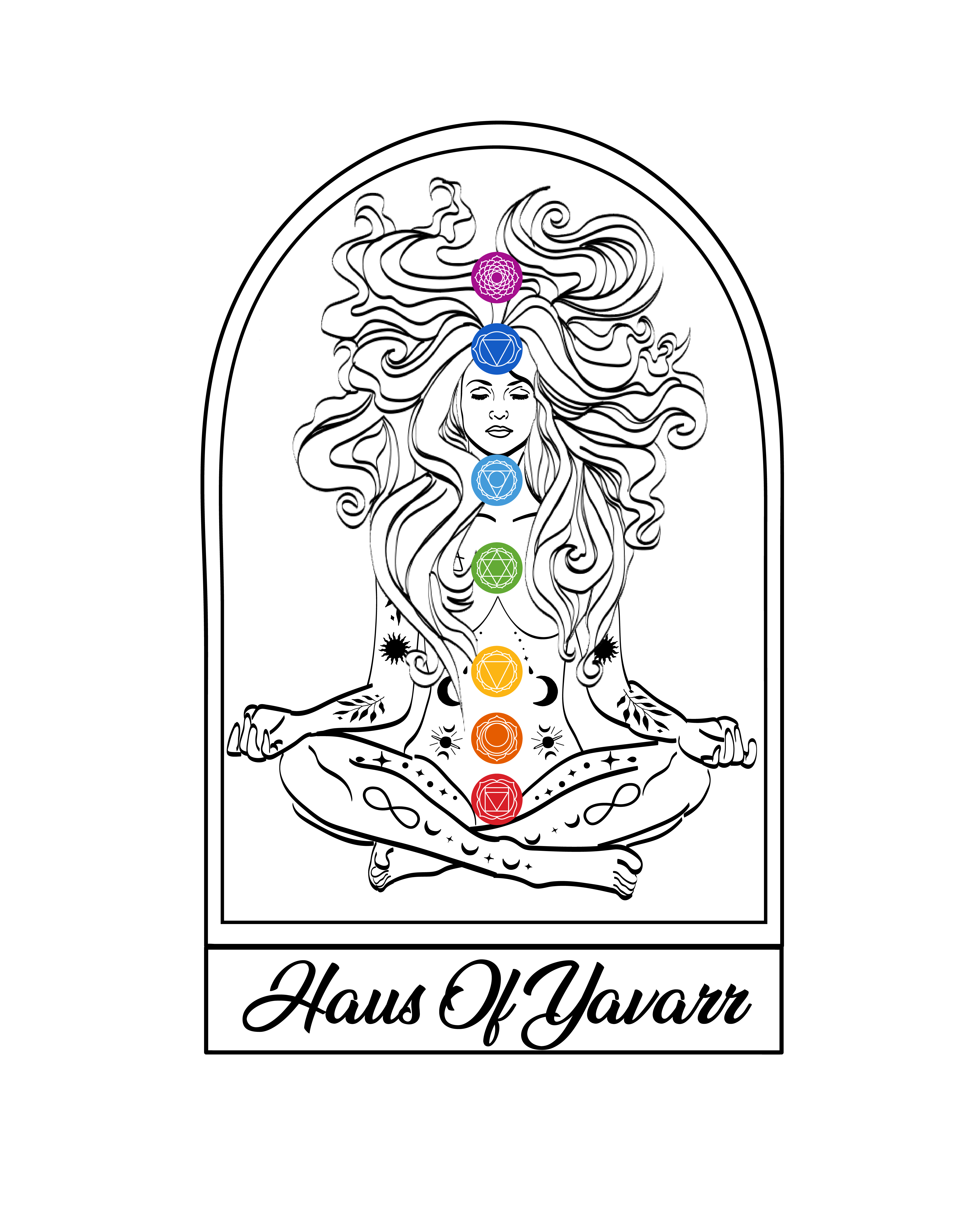 Absolutely incredible service. Angela and her team have helped me market my business and turn the "maze" of social media into a path I know how to better navigate. Would highly recommend.

Kayla Keena


February 17, 2023
I would recommend VENTUREWRITE to any business who wants to grow their through social media. VENTUREWRITE has increased my companies lead generation by 10-15%. The team has been very patient with me in helping me understand the importance of social media. I plan on doing more business with them in the future.

Steven Singleton


September 17, 2022
Great in social media and walking you through the different social media types and how they are used.

Norman Wierer


September 17, 2022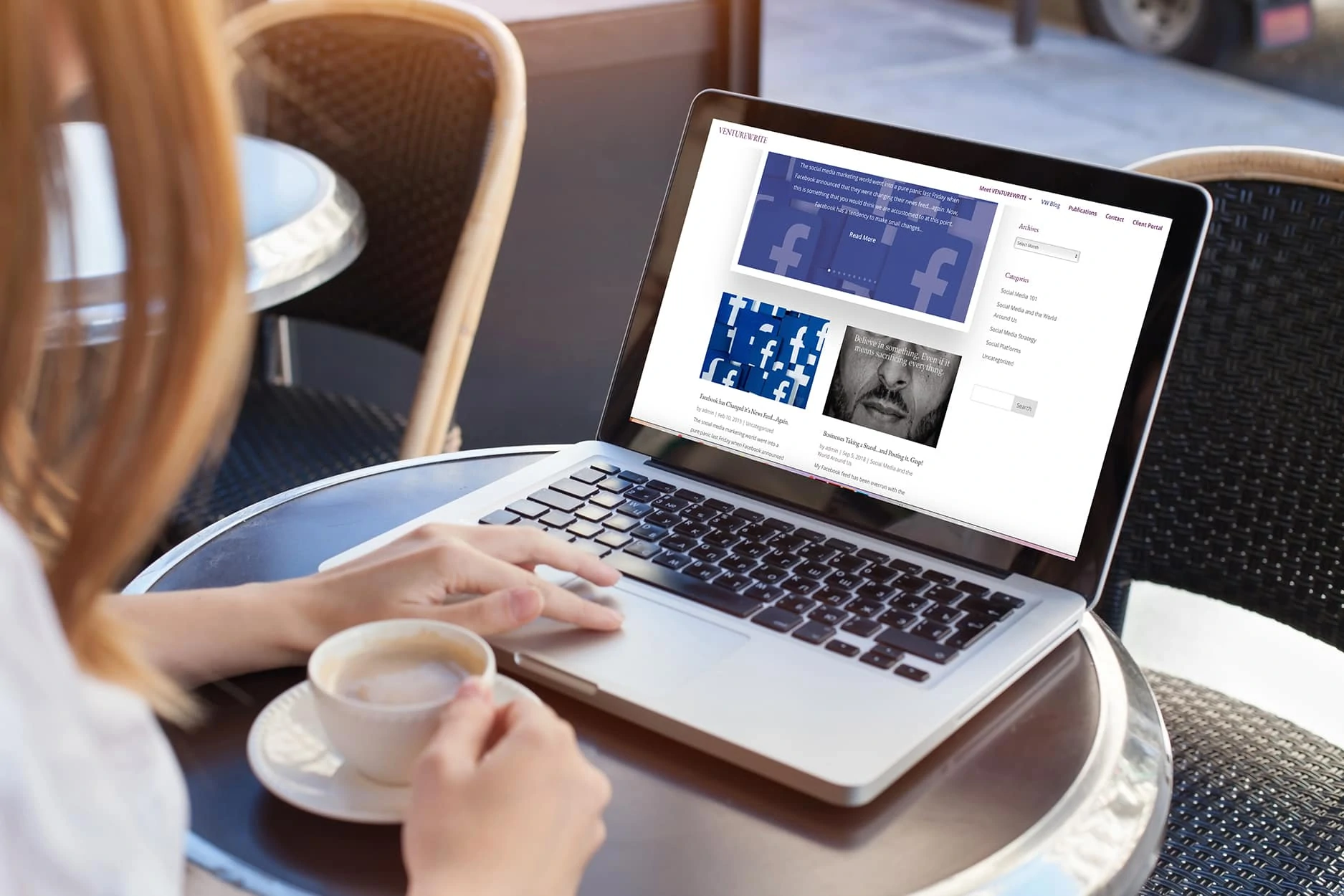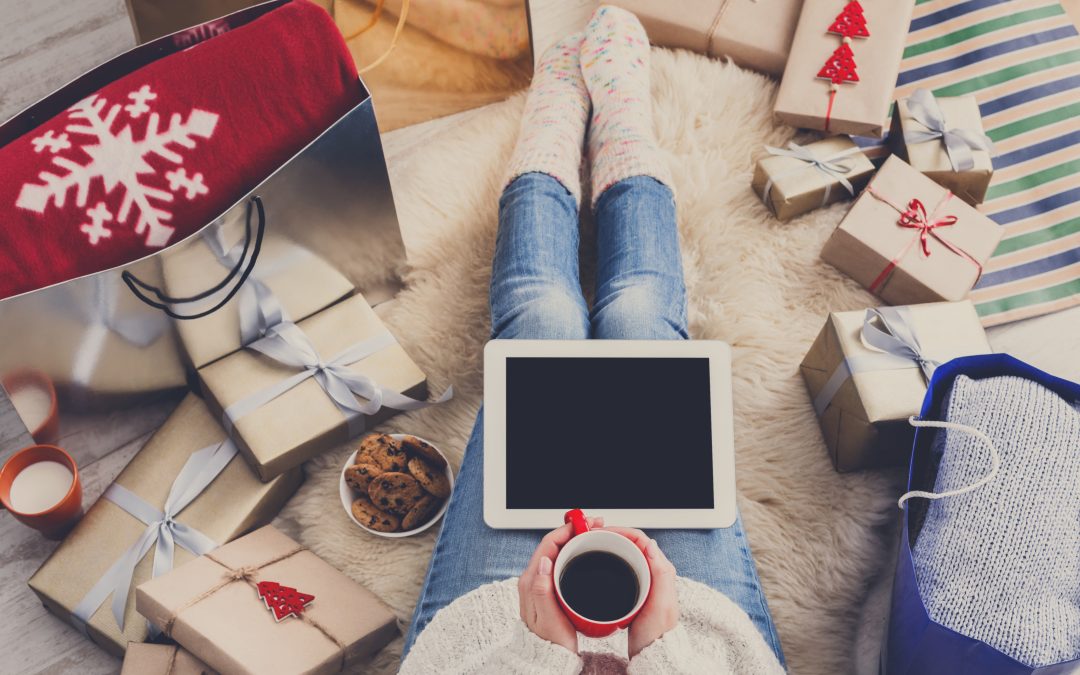 I know, it's July and the idea of shopping for the winter holidays is a gruesome thought. I mean, we haven't even made it through the summer yet! That being said, the reality is that people are starting to shop...or at the very least are starting their gift lists. As...
read more
Every week or so we share tips and tricks about what works in the digital space or just our thoughts on what is going on in this crazy industry. Make sure to subscribe to be notified when a new post is up!
You will also receive access to our monthly downloads in the members area.