Let VENTUREWRITE design and implement a digital strategy that drives business and might just possibly capture that illusive unicorn – going viral.
What Can We Help You with Today?
Digital Marketing Strategy
Social media marketing can be daunting. You need to identify your target audience, pinpoint where they are online and then develop a strategy to approach them uniquely on each platform. By utilizing the Power 5 Digital Strategy, VENTUREWRITE can help you to do just that and then deliver an action plan that can be implemented by our team or yours.
Brand Awareness
Your name is everything. If you can't be found online, your business will suffer. We create unique content that showcases your brand or service that not only drives traffic to your social  platforms, but also increases your ranking on Google. But remember, brand awareness isn't just about posting content – you need to engage your audience and build meaningful relationships, we do that.
Blogging
You are the expert in your field and a blog helps to distinguish you as such. Our talented writers will craft a blog for you that shares your message and drives additional traffic to your site. Those seeking your insight and information from your business, increases your overall brand awareness and helps to elevate your ranking on Google – and who doesn't want that?
Website Design
Your site is the epicenter of your online presence. Use that presence to control every aspect of your message. Whether you sell from your site or Amazon, whether you have products or offer services, it is paramount that you have a website that presents the message you want your prospective clients and customers to hear. Ready to get started? Click the contact us button below.
Social Media Ads Management Copy
Social Media platforms can be complicated. They are constantly updating and changing the rules for businesses. Their ads platforms are no different. Let us help you to navigate the constantly changing world of ads on Facebook, Instagram, Pinterest, and more. Our experts stay up to date on the latest technology, constantly refining their strategies and perfecting their skills. Let us take your ads to the next level. .
Email Marketing Copy
Email is still one of the number one ways to reach your customers while developing and maintaining relationships. Social Media platforms own your followers and fans but never their emails. If you can build an email list of potentially raving fans, then you will never have to worry if a Social Media platform disappears one day. Your outreach will be strong on multiple fronts. We can help ensure you have a diversified digital footprint and are protected when the inevitable change comes to social media.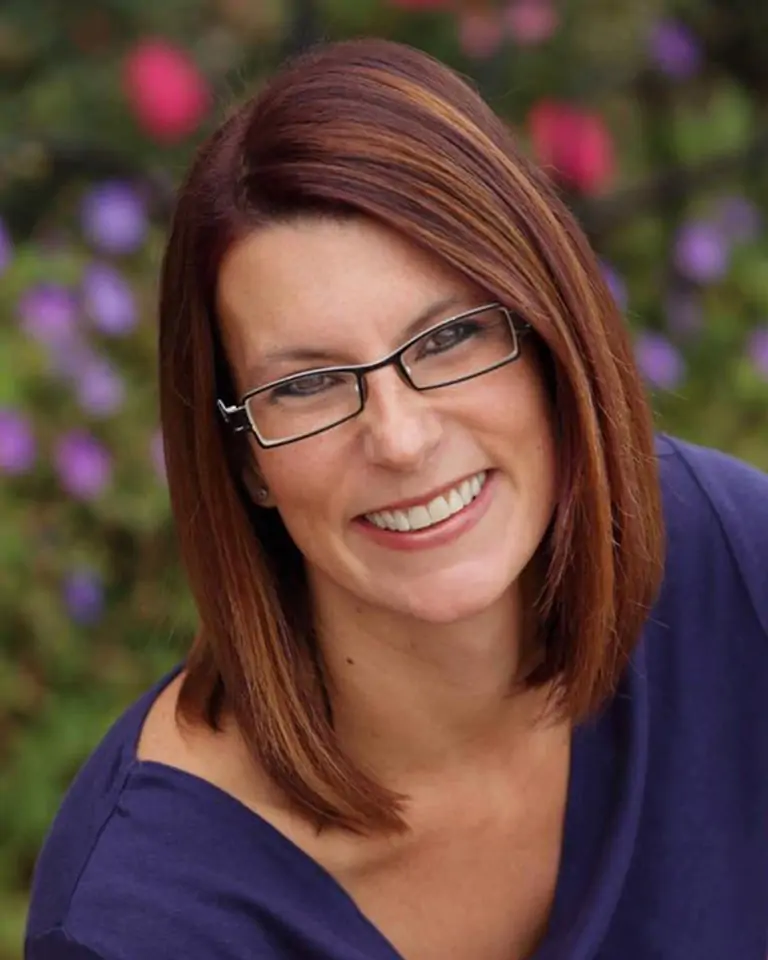 Angela K Denton
CEO and Digital Marketing Maven. Ensures that your business not only grows but thrives through your digital presence.
Viki Mészáros
Head interactor, posting queen and number one scheduler. Viki implements your digital strategy so that you get noticed online.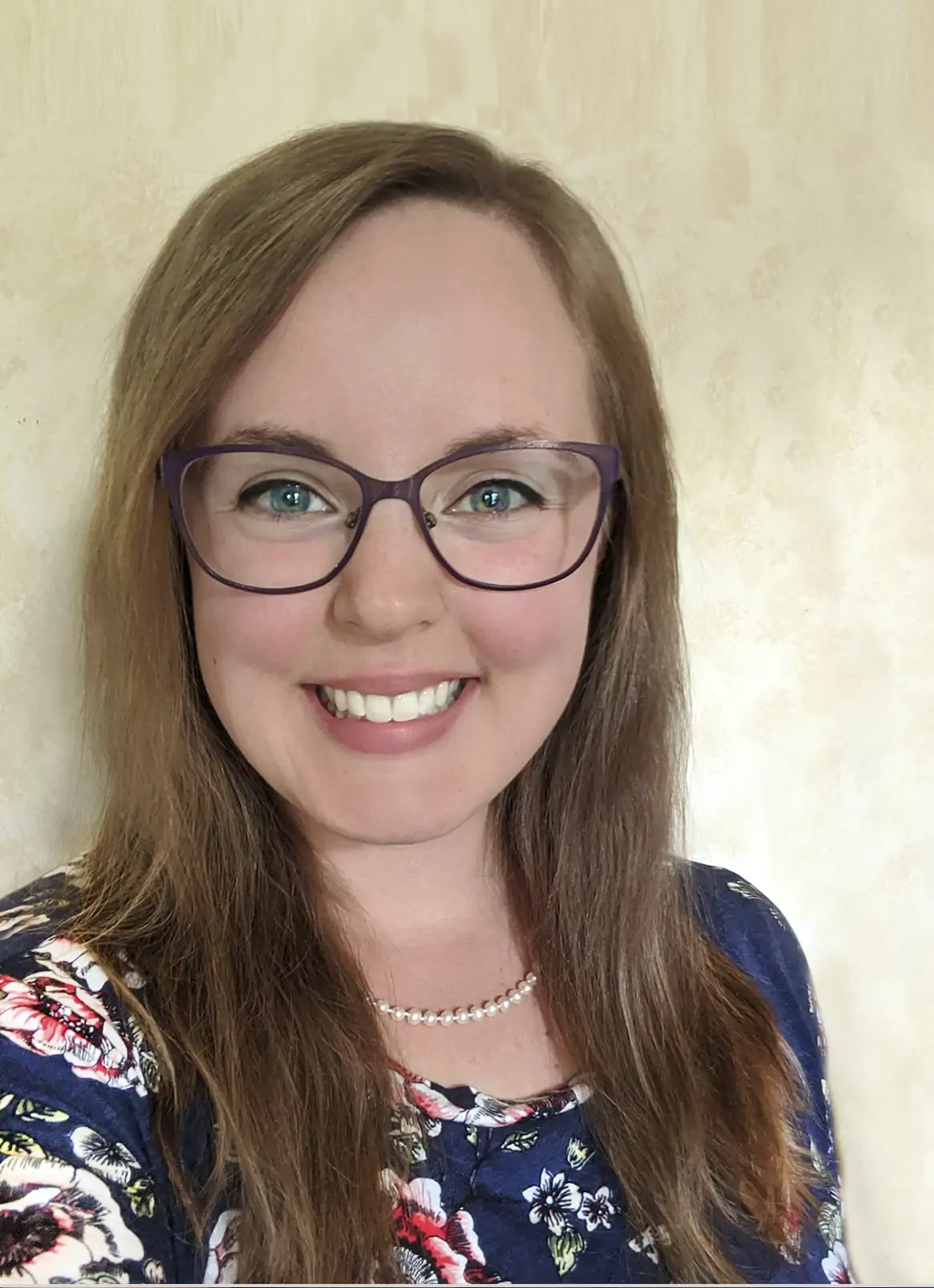 Amanda Washkuhn
Graphic Artist and magic maker. Amanda brands images to reflect the feel of your brand and emotion that customers want.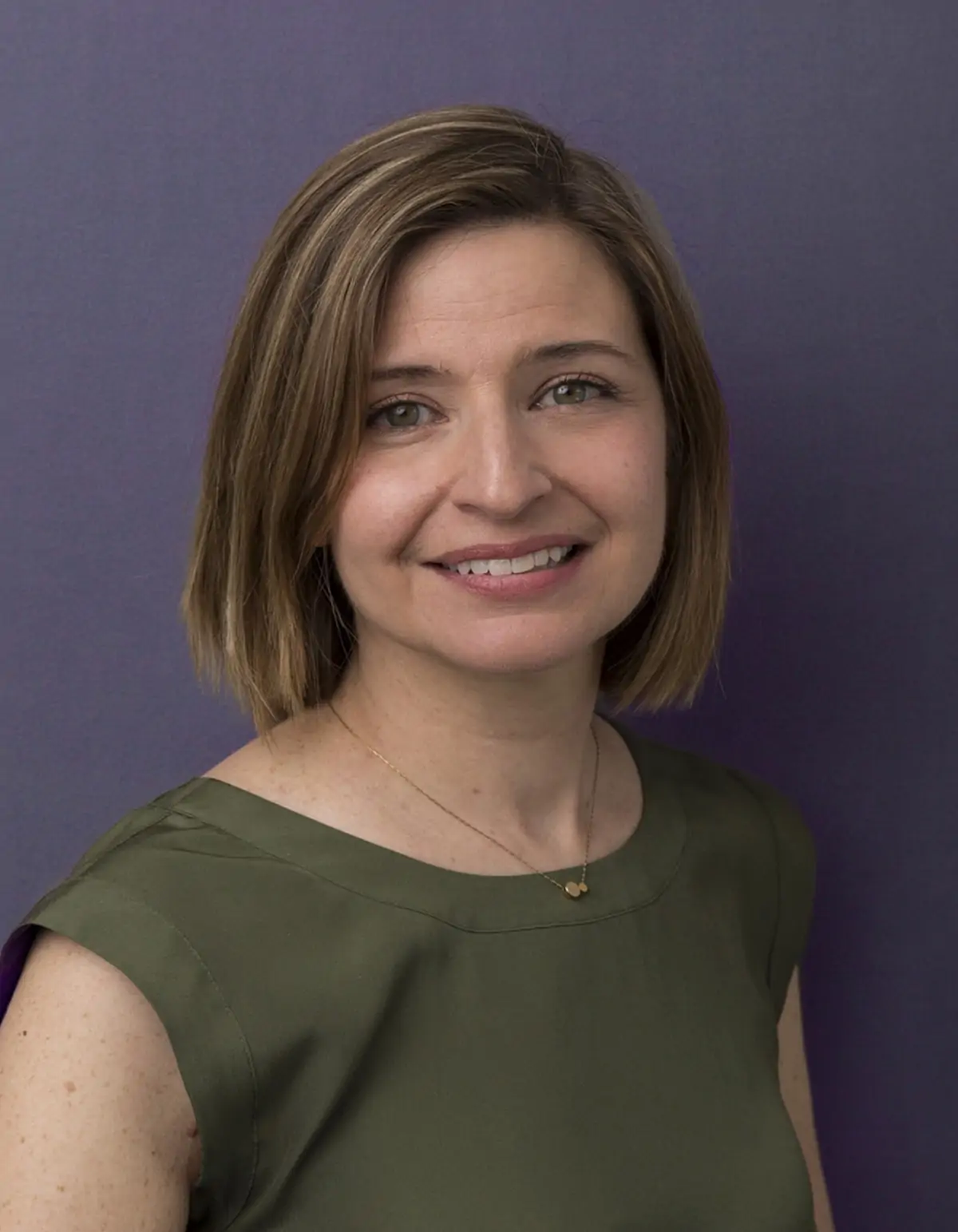 Andrea Liabotis
Webmaster wizard and graphic design visionary. When you need a website done, Andrea delivers a site that is on brand and highlights that make your business stand out online.
Angela Crocco
Project manager extraordinaire. Ang keeps everyone on point and ensures that no detail is ever missed. She is the data queen and spreadsheet superstar – if you have questions on analytics, she is your go to person.
Every week or so we share tips and tricks about what works in the digital space or just our thoughts on what is going on in this crazy industry. Make sure to subscribe to be notified when a new post is up!
You will also receive access to our monthly downloads in the members area.